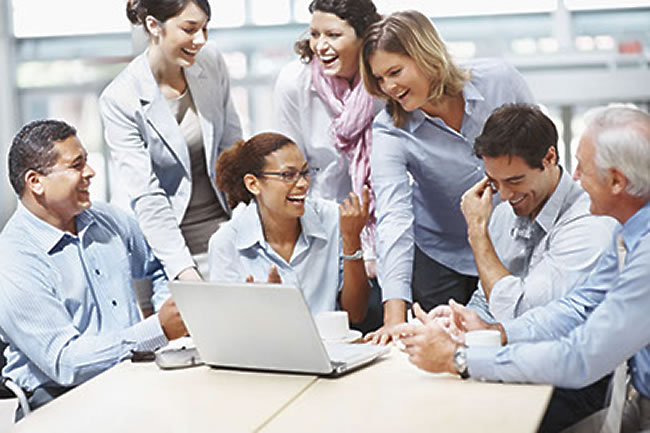 "Great people great clients." We strive to develop an excellent working environment for our associates and a balanced work life career. Our people are our firm."
INTEGRITY & 
INDEPENDENCE
Our partners and associates adhere to the highest ethical standards, consistently pursue technical knowledge, and recognize the value of excellent client service. We seek individuals who share our standards and goals, and who thrive in ever-changing environments.
MULTICULTURAL 
STAFF
Our firm is a reflection of South Florida as we have a multicultural staff that serves our diverse domestic and international clients in multiple industries. We have clients based in Europe, Central and South America, as well as within the United States. The accomplishments of our firm depend upon the individual dedication and success of our partners and associates at every level.
CONSISTENTLY SEEK TO GROW PERSONALLY & PROFESSIONALLY
We provide our associates with the opportunity to broaden their expertise, further their professional development, and provide personalized attention to our clients. We encourage our associates to provide community service and get involved in professional organizations, supporting our associates and partners in giving back to our communities and our profession.
WE PROVIDE OUR ASSOCIATES WITH NUMEROUS OPPORTUNITIES AND EVENTS:
The opportunity to establish and build lifelong professional and personal relationships with firm associates and clients.
The opportunity to experience and confidently address business challenges.
A wide-ranging client base that provides a diverse professional knowledge of numerous types of industries.
Support from the firm for your community activities and continued professional education.
The technological tools you need to work smarter and efficiently including mobile and cloud based technologies
Firm-wide Events:

Holiday Dinner
Community Activities
End of Busy Season Celebration
Firm Day Activity
Recruiting Events
Thanksgiving Lunch
Happy Hours