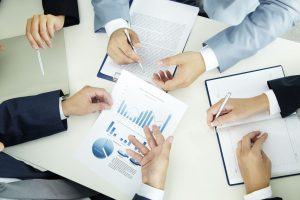 Prager Metis' business management experts set the industry standard—creating and implementing proactive strategies that support clients and their assets all around the world.
Customized services can range from bookkeeping to banking, negotiating new contracts to reviewing royalties, and preparing tax returns to planning pensions.
The firm's unparalleled reputation is built upon decades of partnership with many of the most successful artists of all time —Emmy, Grammy, Tony, and Academy Award-winners—as well as sports superstars. That tradition continues today, as the firm provides expert counsel to clients ranging from rock icons AC/DC to reggae star Sean Paul.